Jo Ross Fashion​

502-777-8507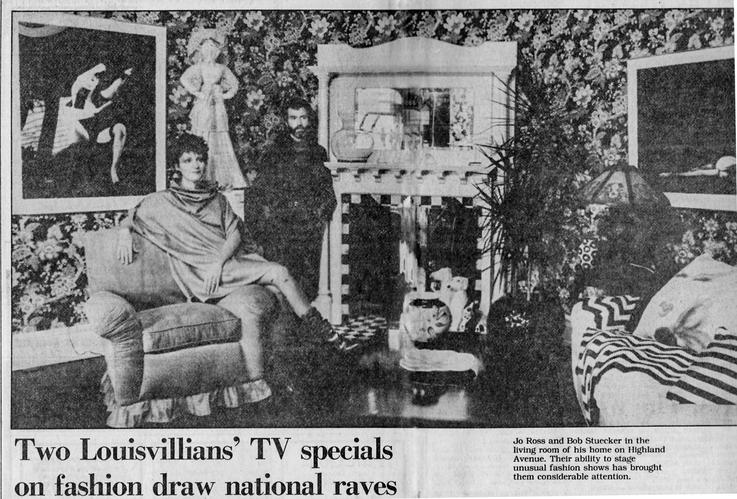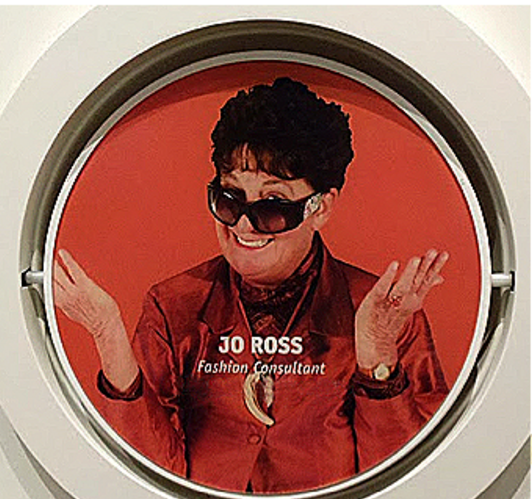 ​

About Jo Ross:

Jo Ross has spent the last 48 years in the fashion industry working as a stylist, personal shopper and expert.

She has accredited credentials for New York Fashion Week every 6 months and attends 40 to 50 shows during the week. Ross also attended Pret a Porter in Paris, France.

Her experience isn't limited to her extensive list of runway shows she's produced for profit and for charities in Louisville and for the Kentucky Derby. Ross has also worked internationally producing fashion shows in Arequipa and Lima, Peru; Morelia, Mexico; and Prague, Czech Republic.

Ross has a reputation as a fashion expert and has reported on fashion for the Courier Journal, The Voice Tribune, Business First, Fox, ABC, NBC and CBS.

Ross also curated costume exhibits for the Museum of History & Science, the Kentucky Derby Museum, Churchill Downs' "The Mansion," and she formed a 22,000 item Costume Collection for the Museum of History and Science, now the Kentucky Science Center. ​